At TAG we off a range of ways to protect your machinery, new and used. From extended warranty to security tracking systems.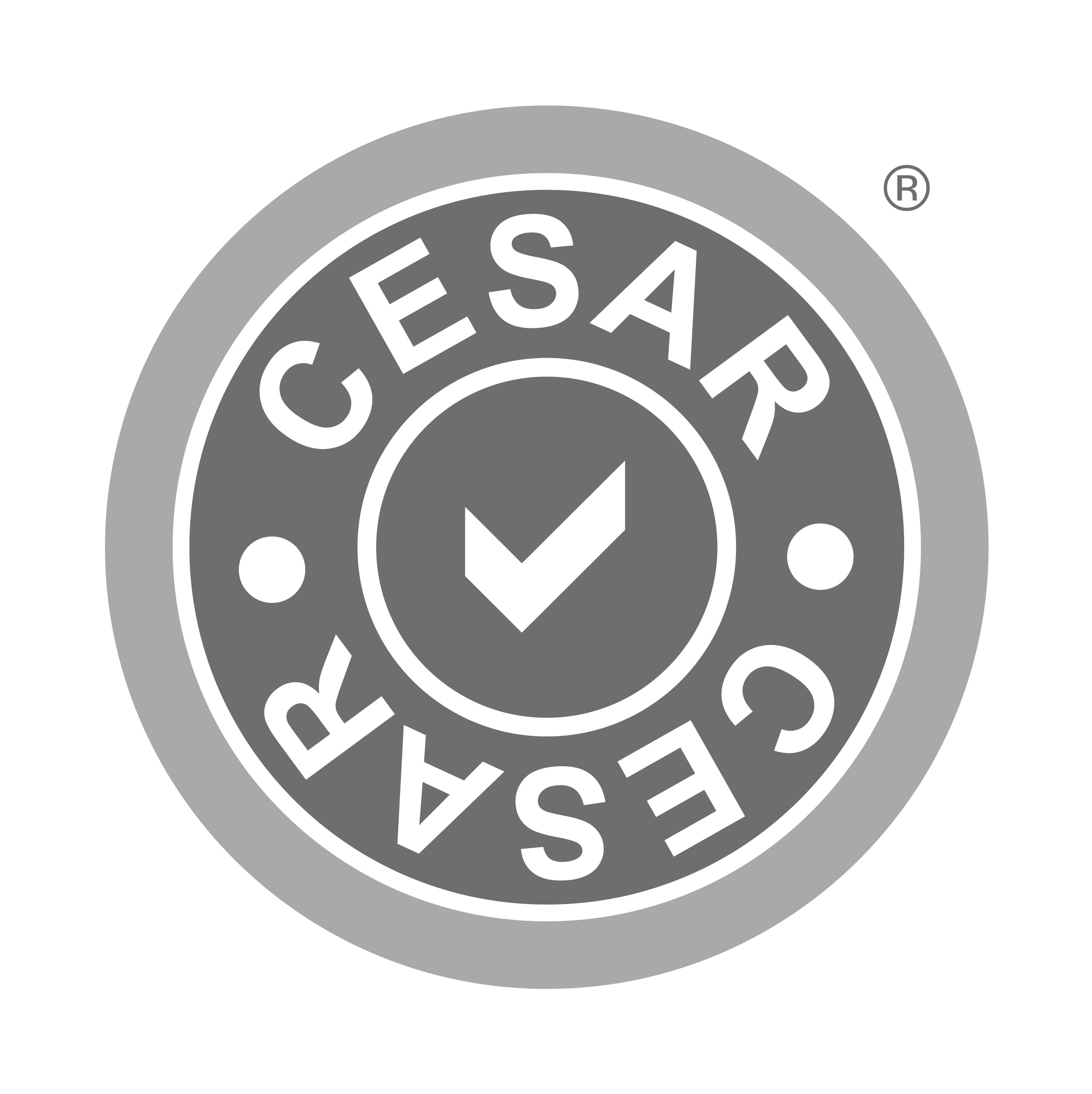 CESAR Construction & Agricultural Equipment Security and Registration Scheme. CESAR combines state of the art identification technology linked to a 24/7 secure and accredited database for Police enquiries. CESAR is supported by the Construction Equipment Association, the Agricultural Engineers Association, the Police, Thatcham and the Home Office.
Registration of plant and agricultural vehicles with the scheme provides a visible deterrent against theft and an effective aid to Police in the identification and recovery of any item of plant which is stolen. Every item of machinery protected by the CESAR Scheme is permanently fitted with two unique and highly visible triangular identification plates which are tamper evident.
• Every system comes with a number of "Datatags" permanently hidden within the machine which can be located and read with special readers
• Each system contains hundreds of Datatag Datadots® with another unique number permanently concealed throughout the machine making them virtually impossible to find and remove
• Each system also contains a unique forensic Datatag DNA solution which is invisible to the naked eye and applied to the nooks and crannies of the machine. A thief would have to remove every last molecule to be confident of removing the true identity of the machine.
CESAR can be installed on any item of plant or agricultural vehicle as a retro-fit and is increasingly being adopted and installed by manufacturers on new vehicles.