Welcome to the world of autonomous mowing at TAG!
Click the pictures to view more information!
The John Deere TANGO Series II is designed to make life easier. The controls and technology are so intuitive, you'll be ready to mow in no time. Or rather, to watch while TANGO does it for you!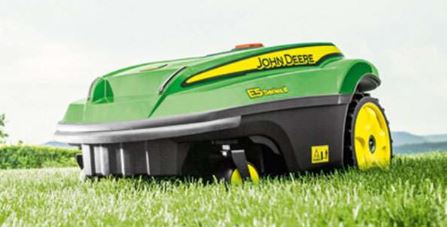 Viking Robotic Mowers Intelligent lawn care: Theese hard-working robotic mowers can easily take care of your lawn.