Narberth

Welcome to TAG Narberth. Just on the perimeter of the Pembrokeshire town of Narberth on Redstone Road. This is an established branch that was previously run under the LAS label before joining TAG in 2012, was and still is one of the most reputable dealerships in the region.
Like other TAG branches, most of the original staff have remained loyal to their branch and franchises and therefore we are able to offer continuity with a team of well-know professionals, extending their skills and capabilities to their local farming community.
Take a look at the pictures below, you're sure to recognise many a face. We've tried to include most of the team and will update as changes occur to help you stay informed as our business grows.
Telephone: 0345 222 0456
Agricultural Area Sales Representatives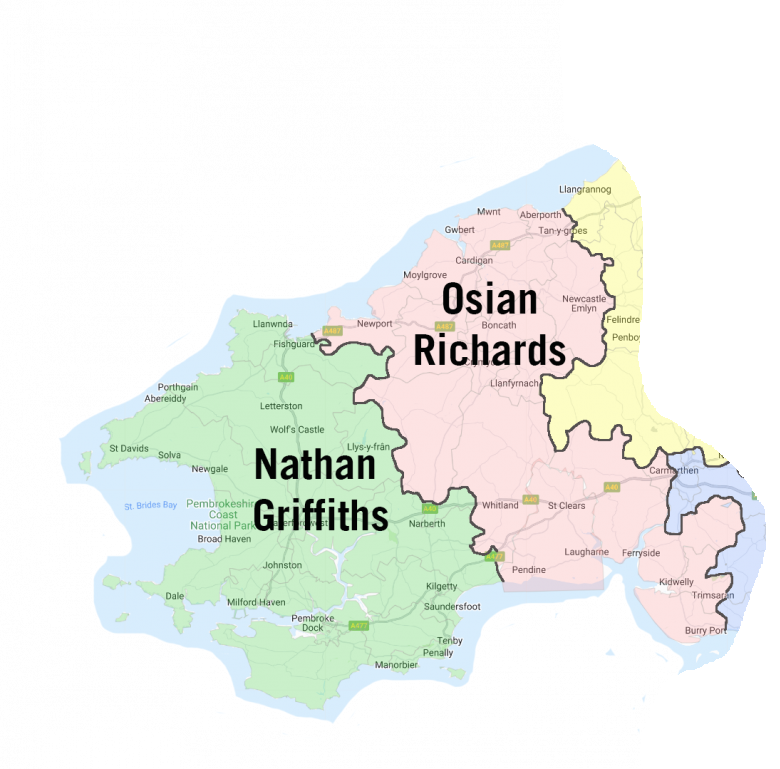 Turf Area Sales Representatives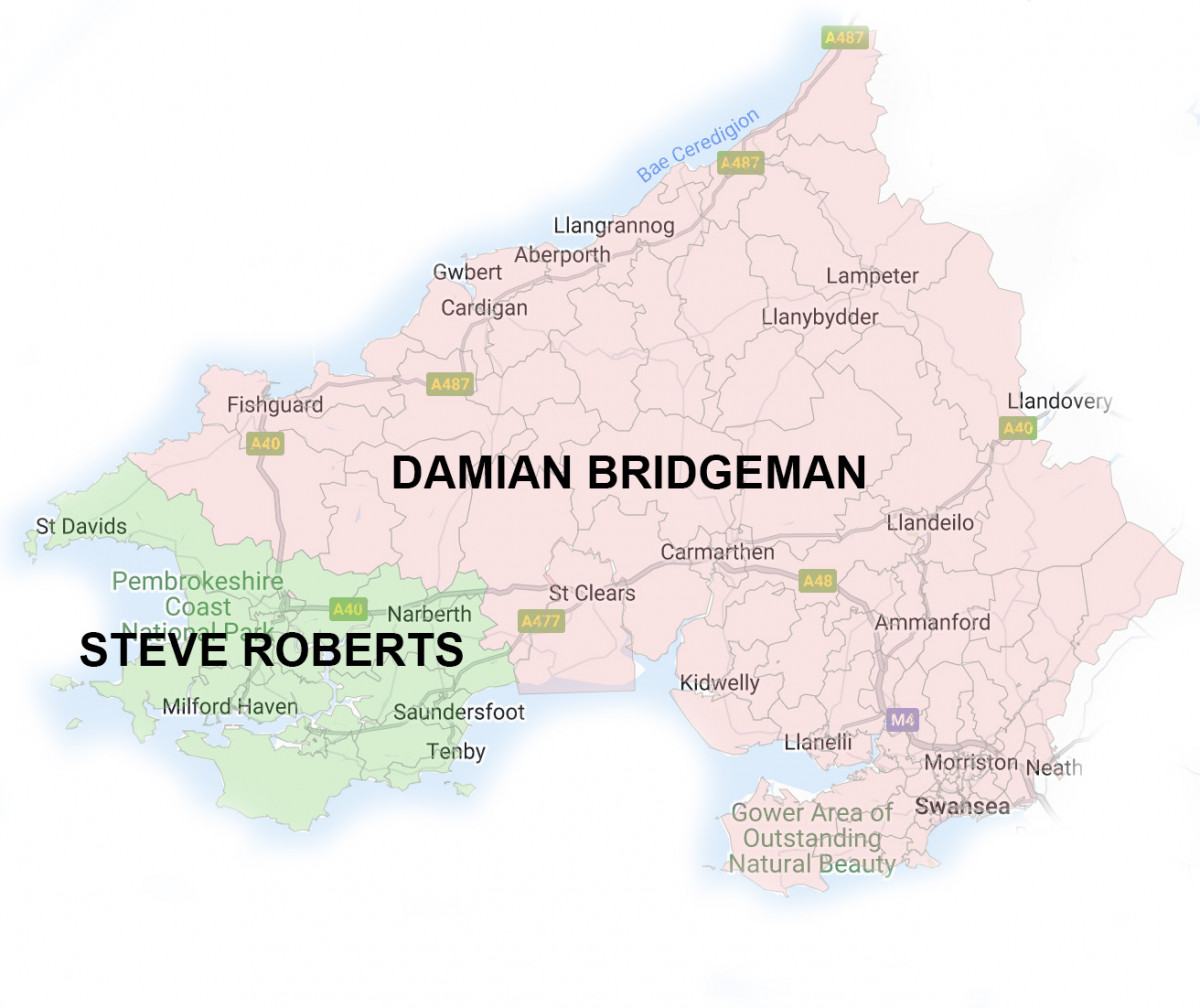 Address
Redstone Road
Narberth
Pembrokeshire
SA67 7ES
Opening Times
Monday - Friday..........8:00am - 5:00pm
Saturday......................8:00am - 12 noon
Sunday.........................Closed (Call out Service)
__________________________________________
Outside of these hours we operate a call out service, available from 7am - 9pm 7 days a week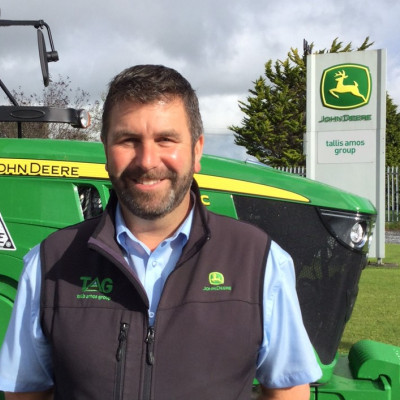 Matthew Blackburn
Branch Manager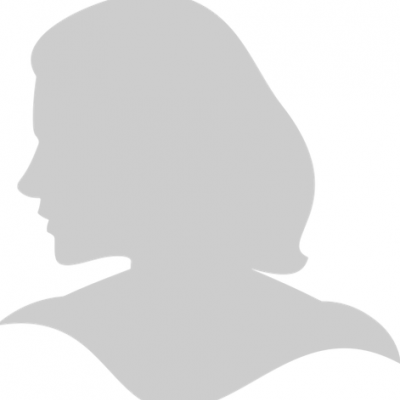 Rachel Pearce
Office Manager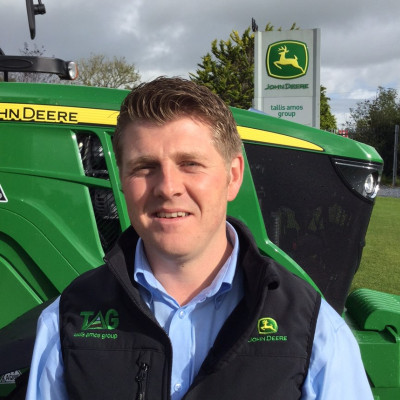 Nathan Griffiths
Agricultural Area Sales Manager
07854 425 130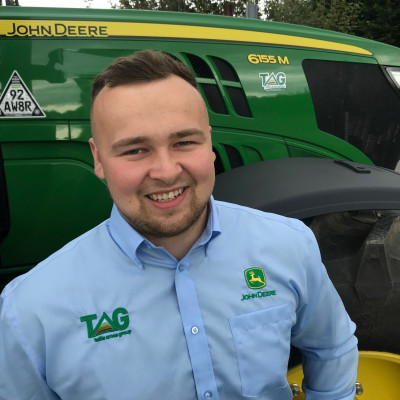 Osian Richards
AGRICULTURAL AREA SALES MANAGER
07494 492499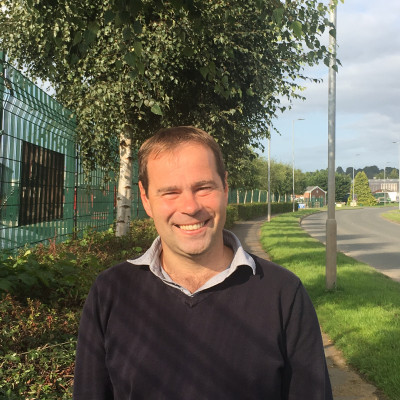 Nick Apperley
Retail Finance Representative
07508 076998
William Griffiths
Sales Support / Demonstrator
07375 079804
Martin Phillips
Product Support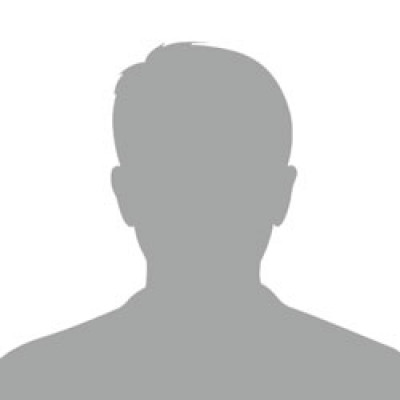 Seamus McLeish
Parts Manager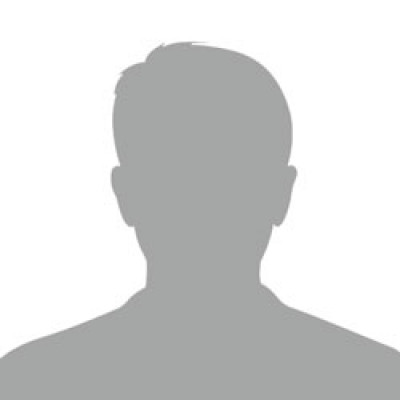 Oliver Marshall
Service Manager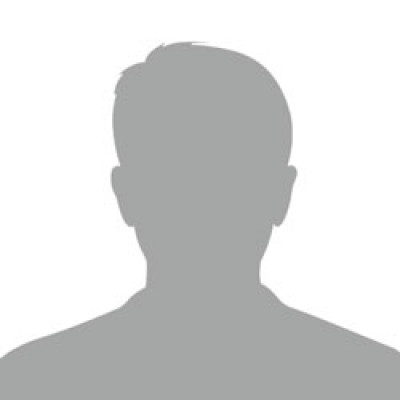 Anton Pettitt
Service Co-ordinator