Narberth

Welcome to TAG Narberth. Just on the perimeter of the Pembrokeshire town of Narberth on Redstone Road, is the most recent of the TAG branches, joining in 2012. This is an established branch that was previously run under the LAS label before joining TAG, was and still is one of the most reputable dealerships in the region.
Like other TAG branches, most of the original staff have remained loyal to their branch and franchises and therefore we are able to offer continuity with a team of well-know professionals, extending their skills and capabilities to their local farming community.
Take a look at the pictures below, you're sure to recognise many a face. We've tried to include most of the team and will update as changes occur to help you stay informed as our business grows.
Address
Redstone Road
Narberth
Pembrokeshire
SA67 7ES
Opening Times
Mon-Fri: 0800 - 1700hrs
Saturday: 0800 - 1200hrs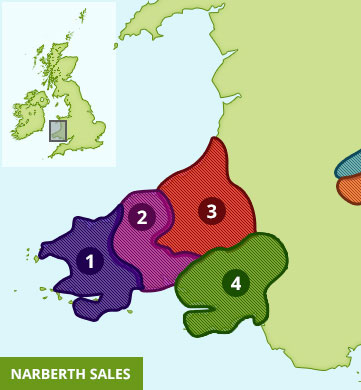 1
Nathan Griffiths - 07854 425 130
2
Dylan Jones - 07816 293 787
3
Jack Jenkins - 07815 095 806
4
William Griffiths - 07375 079804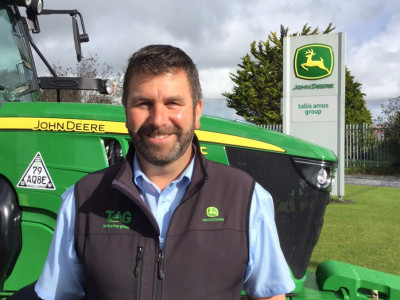 Matthew Blackburn
Branch Manager
Rachael Pearce
Office Manager
Gethin Tomos
Service Manager
Steven Lawton
Workshop Administrator