There's an old saying that suggests a salesman makes the first sale and the after-sales make the rest. In our business we know that without full after-sales service, we would not have the highest number of repeat customers coming back to us. They do so because essentially they have enjoyed their after-sales experience with us.
At TAG, we have over 56 fully qualified service engineers and technicians who are focussed totally on providing servicing, maintenance and repairs to ensure your machine is kept in tip-top condition for maximum performance. Our company invests heavily in training to ensure that our technicians are kept up to date with new products, new technologies and improved efficiencies.
We stand behind every franchise and every product that we sell from our branches. We provide a full and comprehensive programme of maintenance schedules because we are committed to our product and committed to our customer. We realise that everyone has a preferred choice and even customers who have previously purchased a competitive brand will come back to us for service because they prefer what we have on offer.
Agricultual Services
Turf Services
Residential Services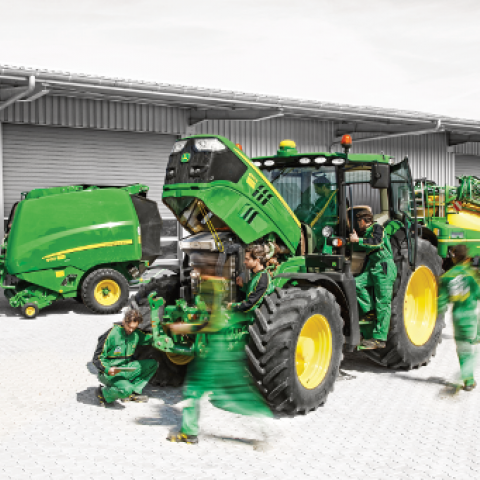 Llanllwni
T:
0345 222 0456
E: Coming soon