Leominster

Welcome to TAG Leominster, Since the mid-1800s our company has served the local farming community, initially from the Lion Works in Broad Street in this ancient border town. Latterly the business moved to larger and more accessible facilities in the industrial estate on Southern Avenue. The original business of Alexander & Duncan stemmed from being an Iron-Monger, to Barn builder and then into farm equipment, being appointed a John Deere dealer in 1967. They were only the seventh dealer appointed by John Deere in the UK.
After joining forces with Chris Tallis Farm Machinery out of Evesham and, Parks and Grounds, out of Bidford on Avon, in 2012 the company, as the Tallis Amos Group (TAG) has become one of the largest dealer groups in the UK.
What's even more important is that most of the employees from the old company are still working under the new TAG banner.
Take a look at the following pictures of staff at the Leominster branch - sure, there'll be some new faces but, there's many a well-established employee with years of experience that very much reflects the character of our company; integrity, capability and reliability.
Telephone: 0345 222 0456
Agricultural Area Sales Representatives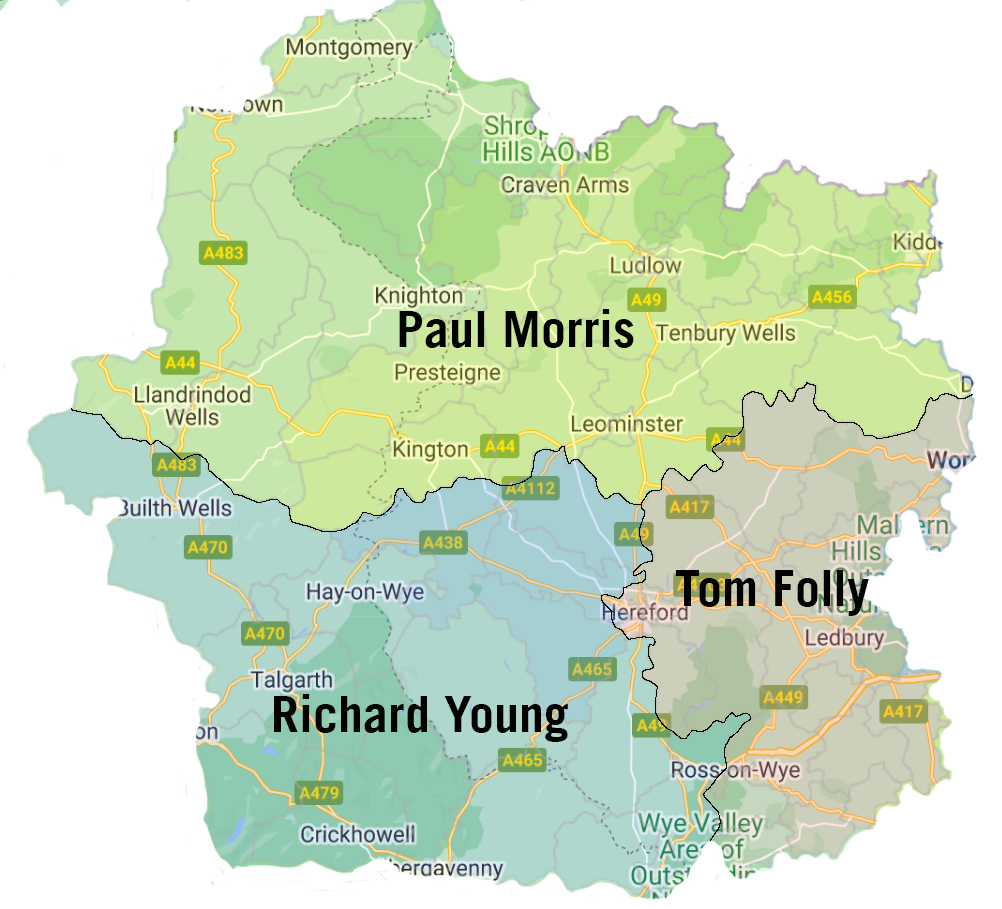 Turf & Commercial Area Sales Representatives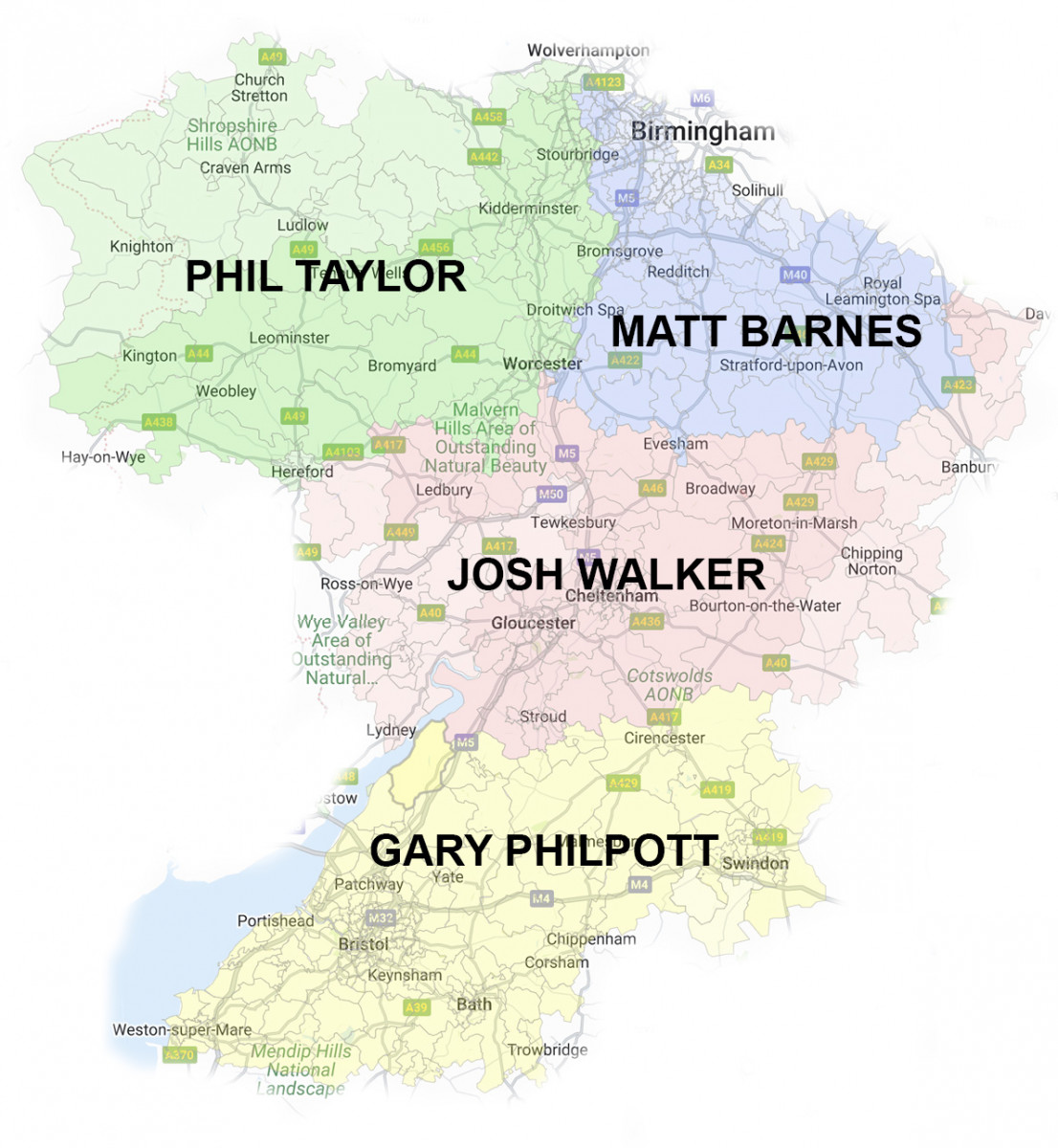 Address
Southern Avenue
Leominster
Herefordshire
HR6 0QB
Opening Times
Monday - Friday..........8:00am - 5.00pm
Saturday......................8:00am - 1pm
Sunday.........................Closed Call out service available (charges apply)
__________________________________________
Outside of these hours we operate a call out service, available from 7am - 9pm 7 days a week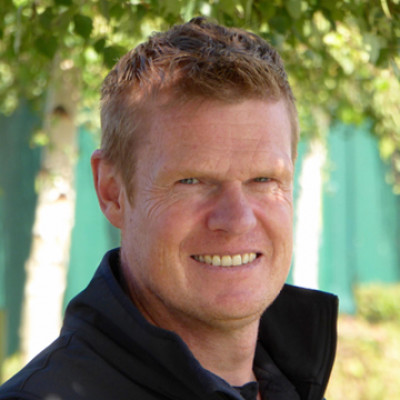 Simon Amos
Sales Director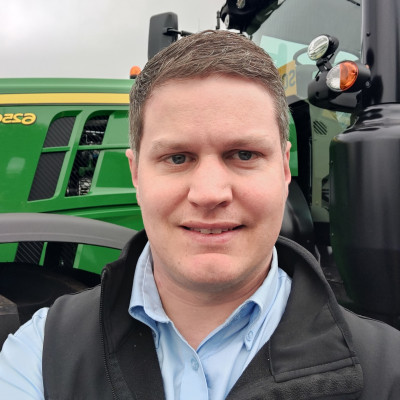 Matthew Thompson
Group Operations & Aftermarket Director
07487 883808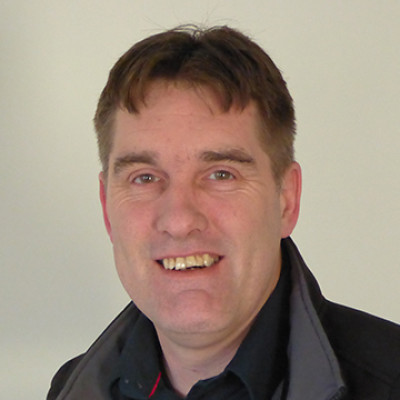 Paul Stuckey
Group Parts Manager
07500091944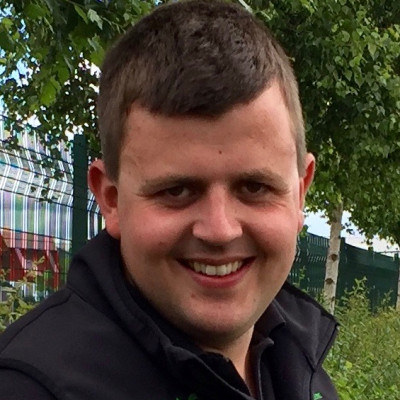 Tom Folly
Depot Sales Manager
07932 894500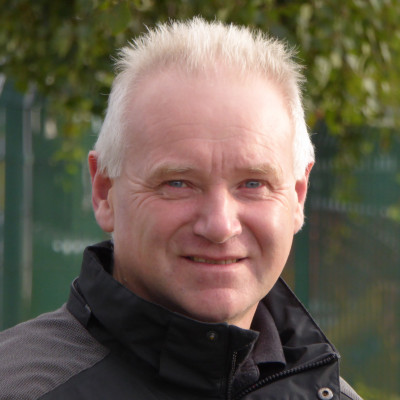 Paul Morris
Agricultural Area Sales Manager
07770 595 661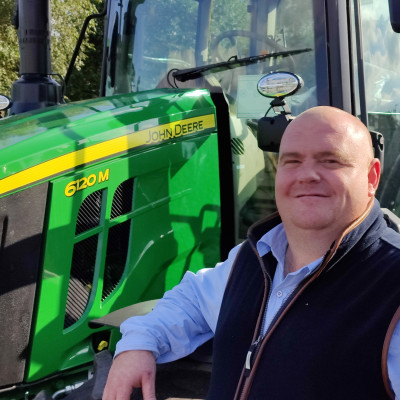 Richard Young
AGRICULTURAL AREA SALES MANAGER
07432 466157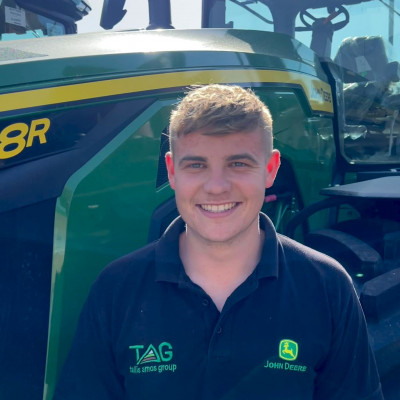 Louis Williams
Agricultural Area Sales Manager
07806 769047
Phil Taylor
Turf & Commercial Area Sales Manager
07800 773 151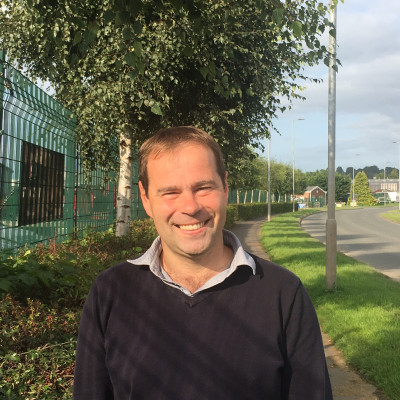 Nick Apperley
Retail Finance Representative
07508 076998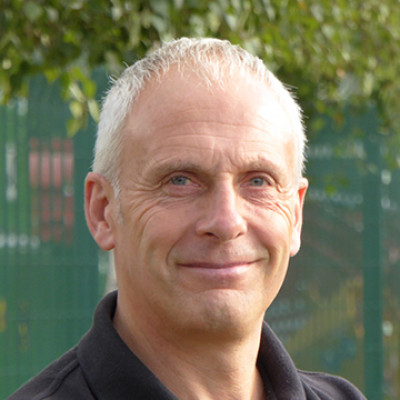 Chris Bufton
Precision Ag Specialist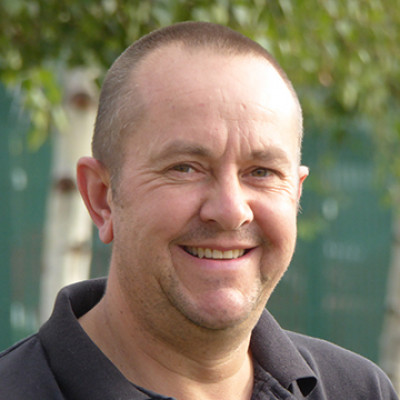 Andrew Wentworth (Fred)
AGRICULTURAL SERVICE MANAGER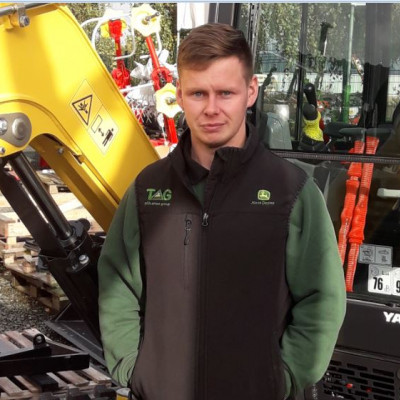 Chris Pryce
TURF & Commercial Service Manager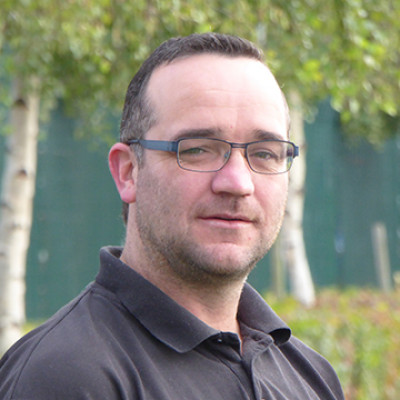 Chris Jones (Ecky)
Parts Manager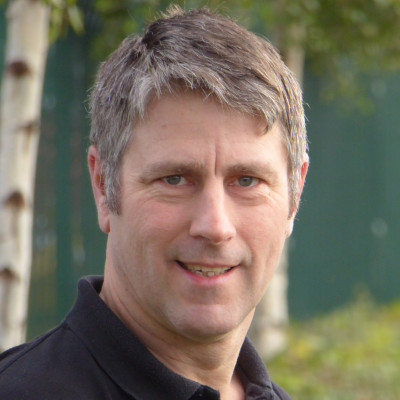 Jonathan Booker
Parts Advisor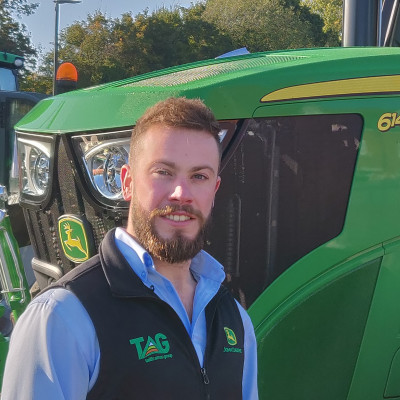 Simon Maund
PARTS ADVISOR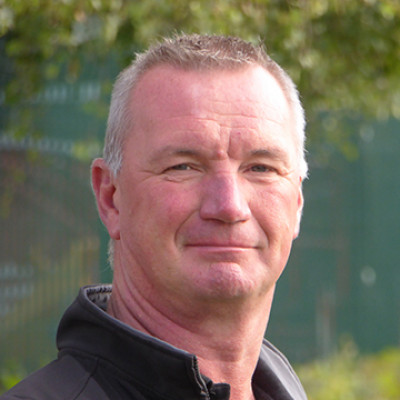 Rob Davies
Transport & Logistics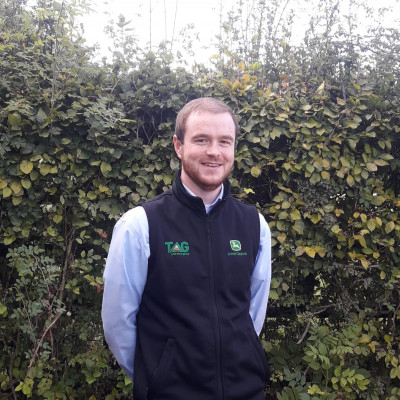 Alex Jones
Group Golf Sales Manager
07766 540924
Tom Legge
Precision Ag Specialist