Evesham

Welcome to TAG Evesham. Conveniently situated on the A46 crossroads with Hinton-on-the-Green, the business was founded in 1983 and has grown to be one of the premier dealerships in the area with regards to after-sales service and back-up. The branch covers much of the territory of Worcestershire, Gloucestershire and Warwickshire. Offering a full range of quality franchises for Agricultural, Turf & Commercial and Lawn & Garden customers.
Like other TAG branches, Evesham retains a strong, loyal workforce who are well known for their skills, knowledge and experience, often being requested by name by customers who appreciate the skills and knowledge of the team.
You're bound to recognise many of the team who have grown with the company and tutored many a successful apprentice into the industry.
Telephone: 0345 222 0456
Agricultural Area Sales Representatives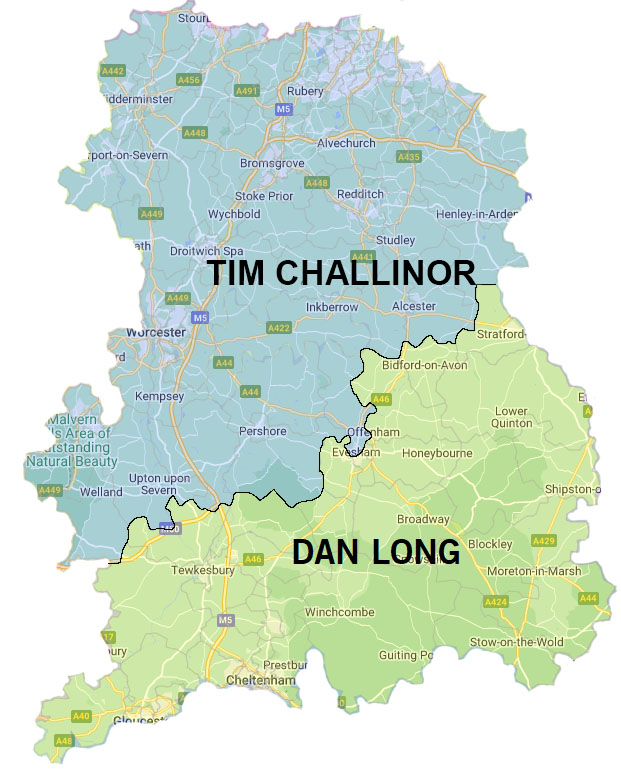 James Underhill, 07747 625589 email
Tim Challinor, 07980 925252 email
Dan Long, 07968 323631 email
Turf Area Sales Representatives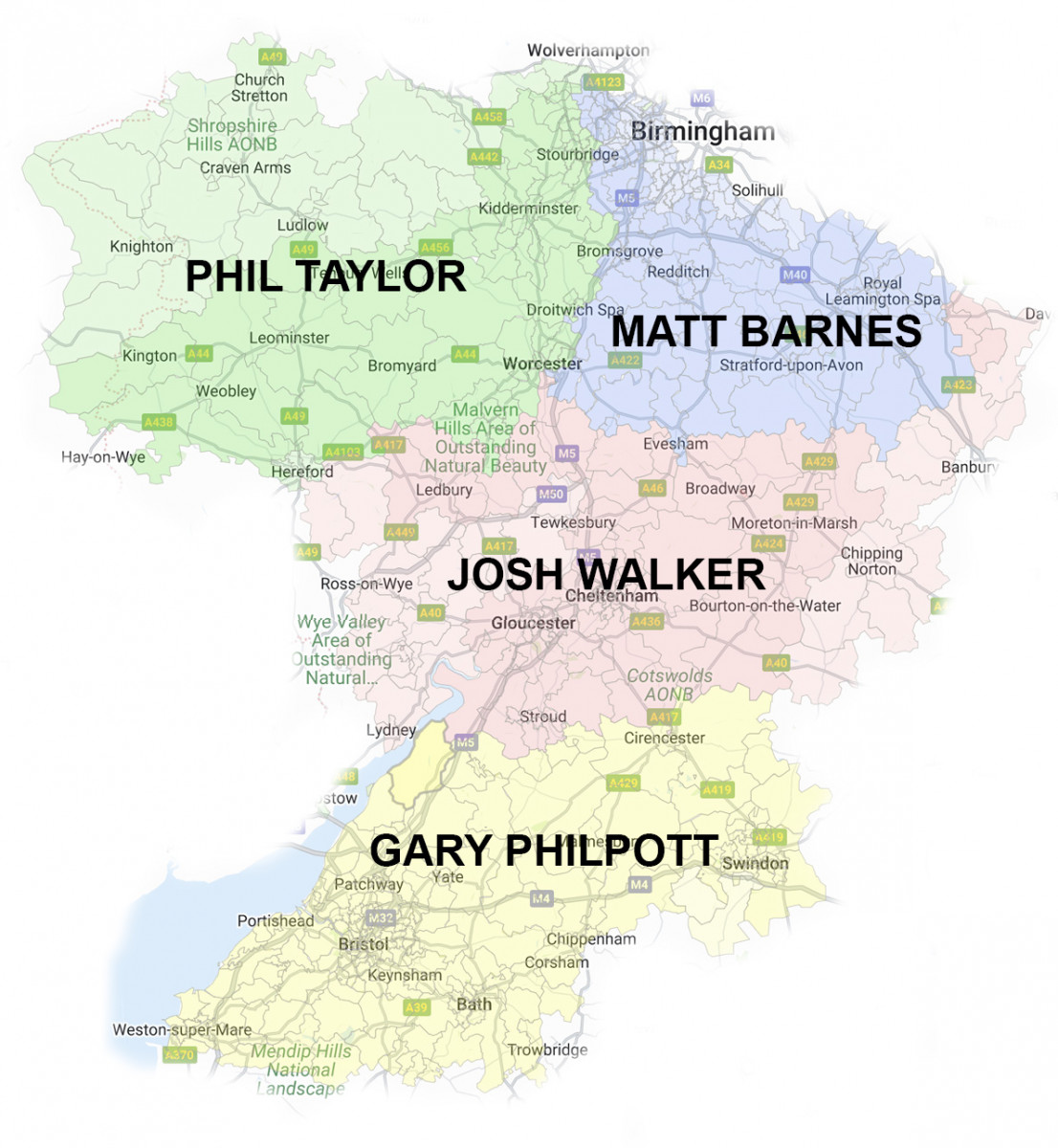 Address
Hinton on the Green
Evesham
Worcestershire
WR11 2QT
Opening Times
Monday - Friday..........8:00am - 7:00pm
Saturday......................8:00am - 4:00pm
Sunday.........................9:00am - 1.00pm
__________________________________________
Outside of these hours we operate a call out service, available from 7am - 9pm 7 days a week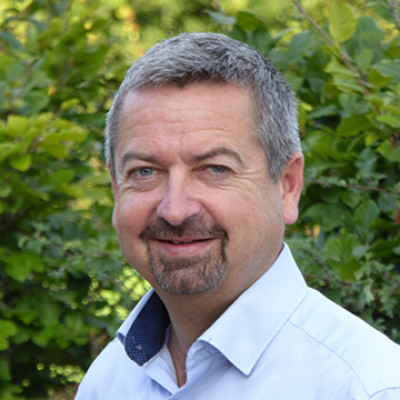 Colin McIntyre
Branch Manager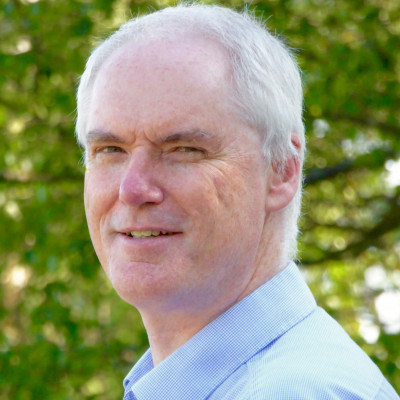 Stephen Taylor
Group Financial Controller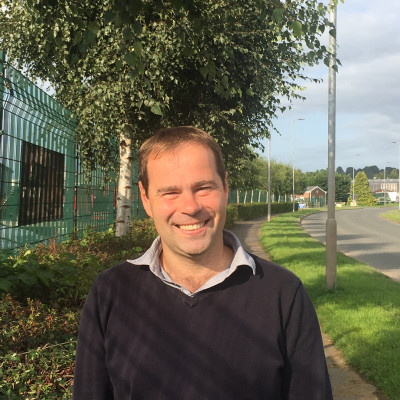 Nick Apperley
Retail Finance Representative
07508 076998
Carol Stayte
Accounts Manager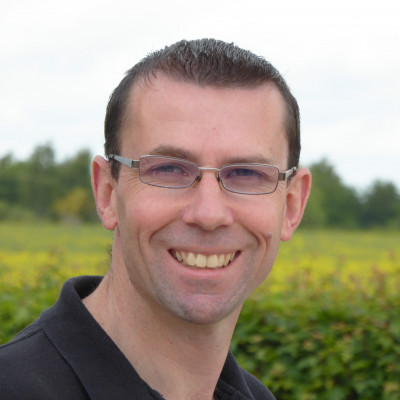 Richard Allard
Group Service Manager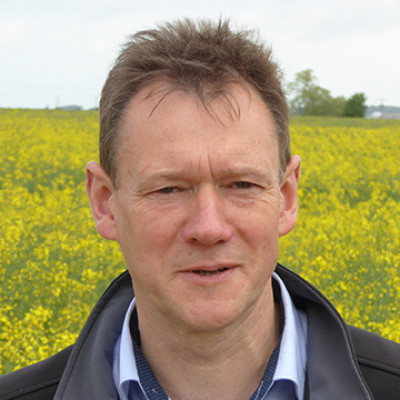 Trevor Bolton
Precision Ag Manager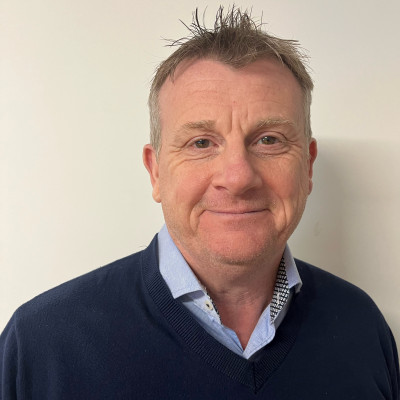 Mark Smith
Sales Director (East)
07506 876842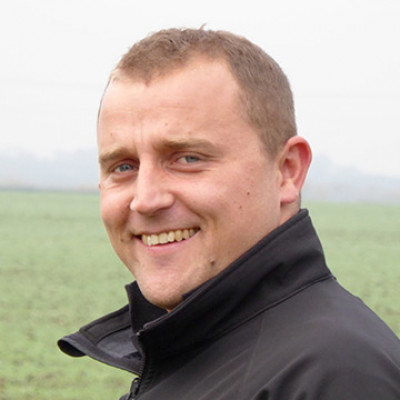 James Underhill
Key Account Manager
07747 625 589
Chris Knapton
AGRICULTURAL AREA SALES MANAGER
07980 925252
Dan Long
AGRICULTURAL AREA SALES MANAGER
07968 323631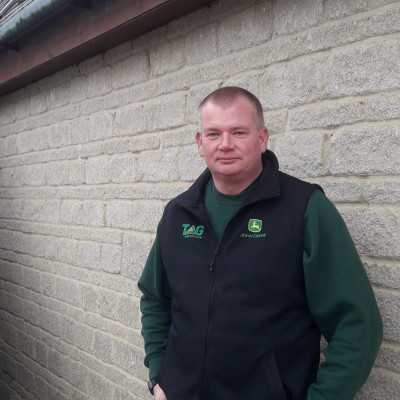 Phil Taylor
Turf & Commercial Area Sales Manager
07800 773 151
Matt Barnes
TURF & COMMERCIAL AREA SALES MANAGER
07790 369645
Adrian Philpott
Group Used equipment Manager
07747 625 588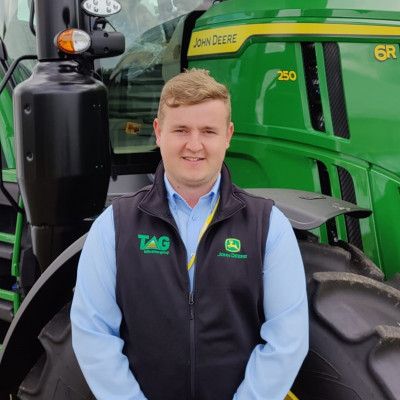 Tim Challinor
Agricultural Area Sales Manager
07980 925252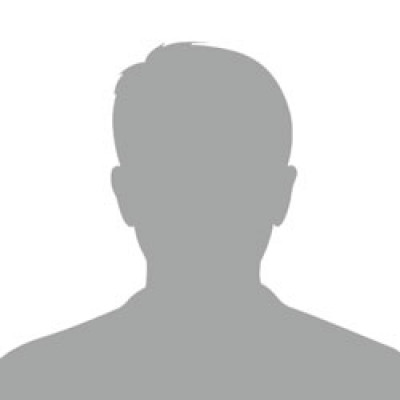 Andrew Broughton
Agricultural Service Manager
07432 740589
John Simpson
Turf & COMMERCIAL Service Manager
07810 881350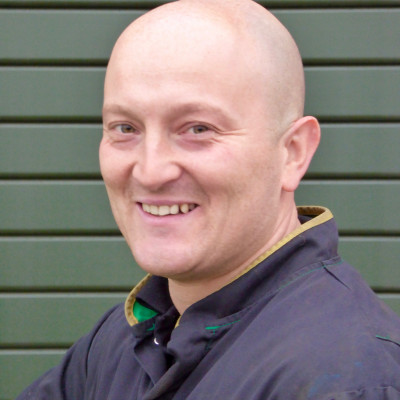 Barry King
Service Foreman - Turf
Steve Watkin
Parts Manager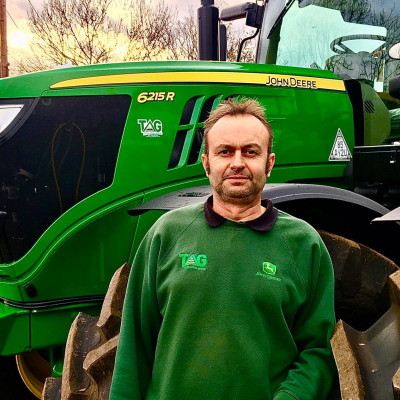 Simon Hague
Parts Advisor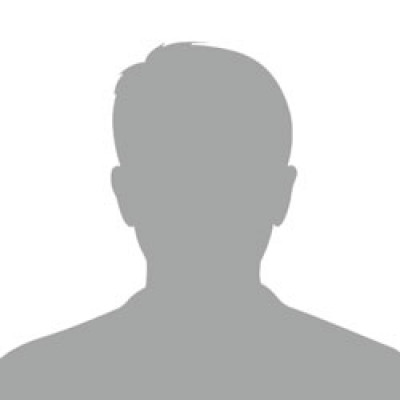 Terry Diston
Parts Advisor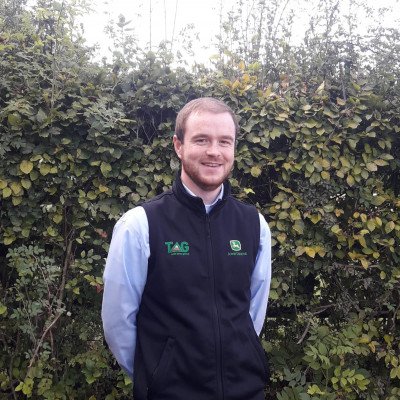 Alex Jones
Group Golf Sales Manager
07766 540924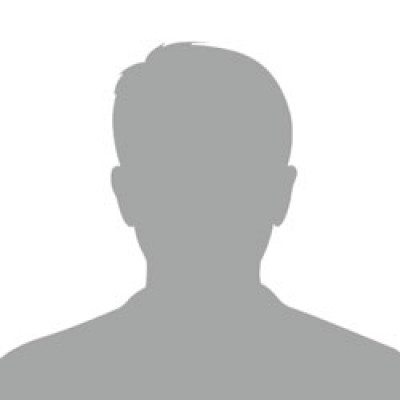 Josh Walker
Turf & Commercial Area Sales Manager
07970 203538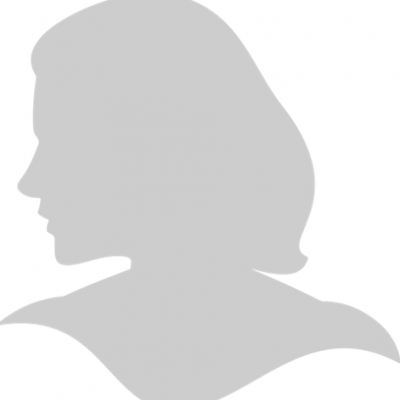 Luci Grewal
Credit Controller