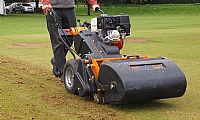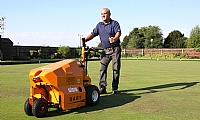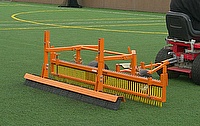 Whether at grass roots level or a high profile stadium your turfs appearance is everyone's first impression and SISIS are here to help you achieve the best surface possible.
Now part of the Howardson group alongside Dennis the two product portfolios provide groundsmen, greenkeepers and gardeners with a truly comprehensive range of British manufactured high quality products.
Find out more by clicking on the equipment to the right.