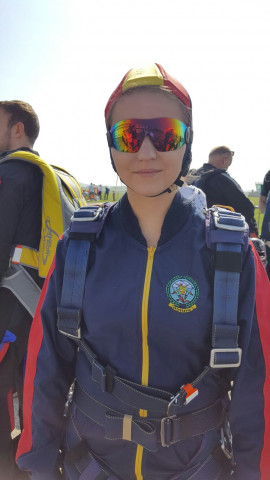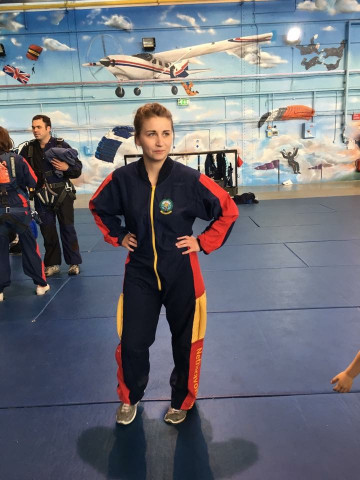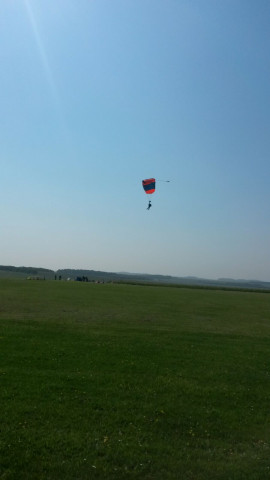 Congratulations to Bryony Morris who completed her 'Sky Dive for Alzheimer's Research' over the weekend. Her fundraising efforts raised over £1200 towards research for this debilitating illness which causes dementia. There is no government funding for this programme and so private efforts such as Bryony's to raise the awareness of the cause are very important in the ongoing search for a treatment and effective patient management. Well done Bryony, from everyone at TAG, you are a true inspiration to the cause.
--
TAG Warranty Administrator Christiane Garland's daughter Bryony is participating in a Sky Dive to raise awareness and funds for Alzheimers Research UK. Bryony has used £200 of her own money to pay for the Sky Dive without detracting from sponsorship and is asking anyone and everyone to consider donating just a small amount for this well-deserved charity.
If you would like to donate to this very worthwhile cause, please go to the following link, where you can elect to donate directly online. http://uk.virginmoneygiving.com/team/BryonyMorris
Thank you for your support, every little donation counts towards researching and overcoming this debilitating disease.