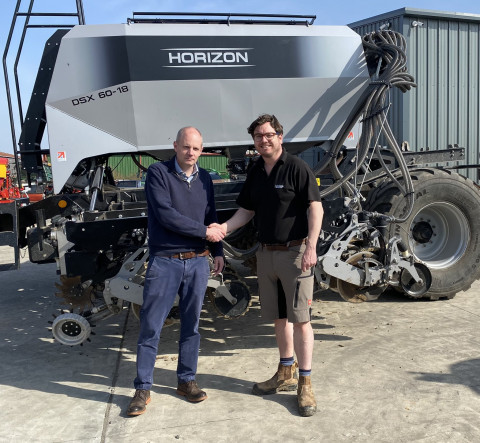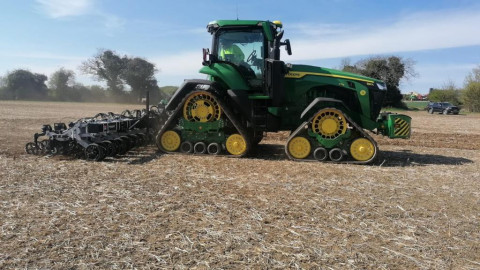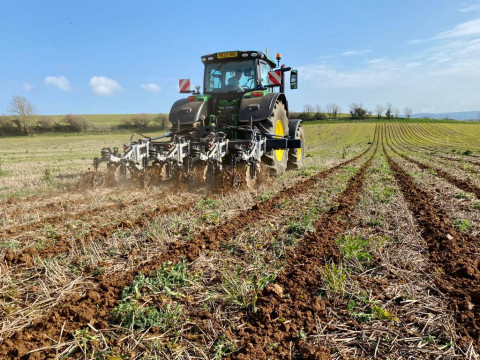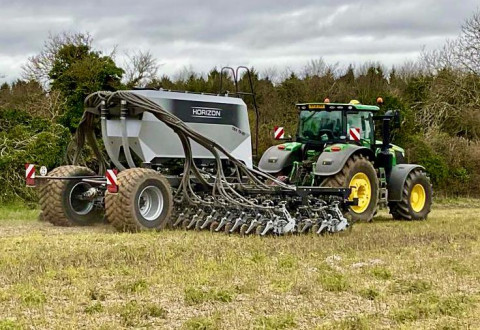 Tallis Amos and Horizon Join Forces
Based in Lincolnshire, Horizon is a British agricultural engineering company who are committed to designing and manufacturing innovative, market leading products focused on soil regeneration. Launched in 2019, Horizon is rapidly expanding and will produce over 100 machines in 2022 which are sold to customers over the world. The current product range includes the market leading DSX no-till disc drill, the impressive SPX strip-till cultivator and the innovative PPX Precision Planter.
Ben Tallis, Managing Director at Tallis Amos, says the addition of the Horizon product range is a brilliant addition to our portfolio. "Horizon is another quality brand which complements our existing machinery franchises fantastically and we are looking forward to serving customers across our entire area.''
The Horizon vision begins with the soil and their commitment to the design and manufacture innovative products that promote soil regeneration, whilst also helping farmers to improve productivity, yield and profitability. Our soils are degrading at an alarming rate and Horizon recognise that to sustain our soils, farmers require quality, reliable machinery and components that address agronomic issues and at the same time increase efficiency and productivity. Horizon promise is to imagine, develop and manufacture innovative machines and components that challenge perceptions, improve efficiency, productivity and make a real difference to the environment.
Charlie Eaton, Sales Manager at Horizon says, ''We are delighted to be partnering with Tallis Amos Group as we expand our network of dealers throughout the UK. There is no doubt that TAG are well positioned to help us attract more customers in the area and most importantly provide Horizon customers with the first class aftersales support that TAG are renowned for''