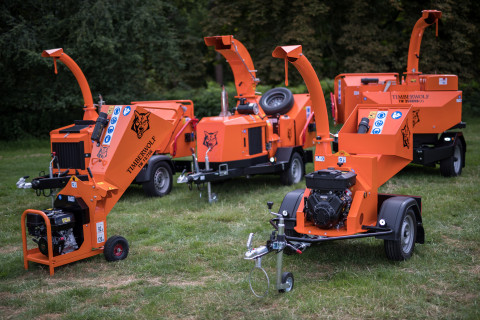 We're delighted to announce that we have been appointed as dealers for the full range of Timberwolf Equipment in Bristol, Worcestershire, Herefordshire and Newport.
Timberwolf specialises in the manufacture of professional wood chippers. Timberwolf have come a long way since their first wood chipper was introduced over 30 years ago. Today, and over 13,000 machines later, Timberwolf has succeeded in becoming the largest seller of commercial wood chippers in the UK and continues to grow globally.
As a Timberwolf dealer, we provide the highest quality of service aswell as being able to provide local expert advice and support, quickly and efficiently, as and when required.
"I am delighted that we have become a part of the Timberwolf dealer network and expand our product range further to fulfil our customers' needs and expectations. Timberwolf complements our existing quality product range and we look forward to introducing it to new and existing customers" Says Colin McIntyre, Turf and Commercial Director, Tallis Amos Group
The product range will be sold and supported through Tallis Amos Group's existing facilities at Leominster, Evesham and Bibury covering and supporting the Bristol area. For any Timberwolf sales enquiries please contact your local Turf Area Sales Manager or call 0345 222 0456.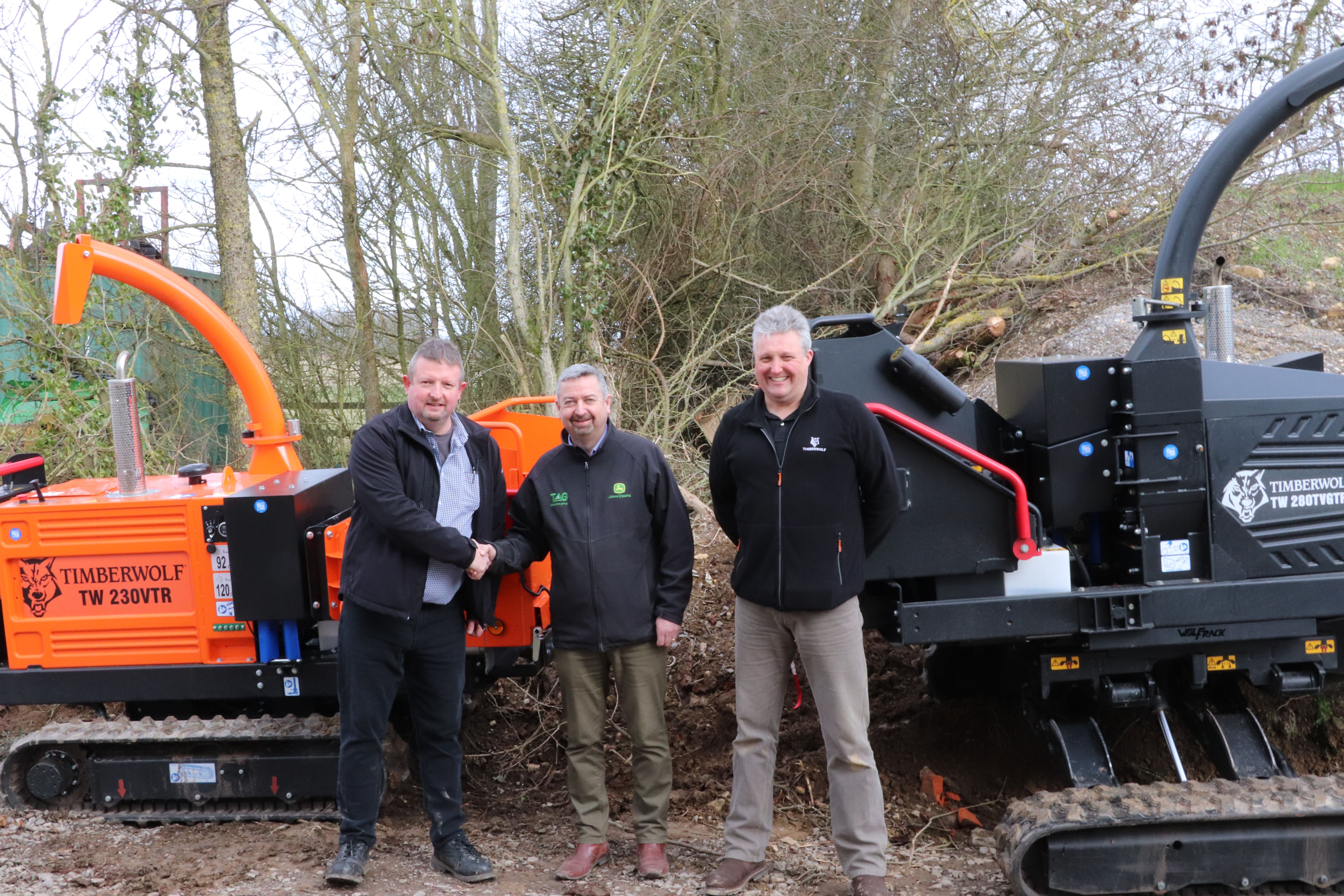 Picture Left to Right - Jeremy Smithers, Timberwolf UK Dealer Manager, Colin McIntyre, Tallis Amos Group Turf & Commercial Director and Mark Warrilow, Timberwolf Sales Demonstrator