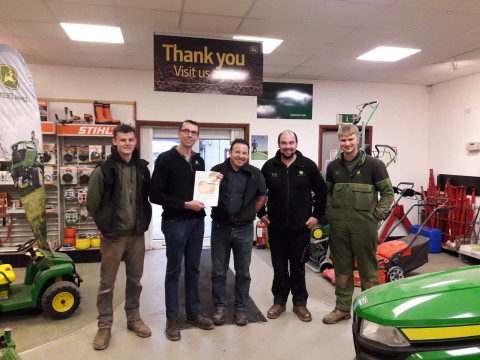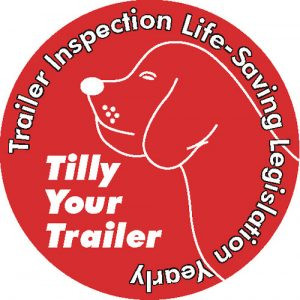 We are very pleased to announce that we have been presented with an Outstanding Contribution Award from Tilly Pass.
Agricultural trailers are legally required under PUWER 98 Regulations to be in a roadworthy condition - well maintained and in good working order with records of maintenance held by the owner/farmer.
The Tilly Trailer Pass offers the opportunity for trailers to be maintained to the legal standard. An annual 18-point inspection, which includes inspection of brakes, hydraulics, suspension, drawbar, axles and lighting will be carried out on your farm by one of our authorised Tilly Pass mechanics. Upon completion of the test a certificate will be fixed to the tailgate of your trailer, clearly displaying a Tilly pass unique number. This will be recorded alone with your chassis number for a thorough record of your maintenance.
Trailer safety is something that Tallis Amos Group take very seriously. To book your trailer in for Tilly Testing please contact Pete Gash our Training & Testing Manager on 0345 222 0456 opt.2
More information on all our Equipment Testing and Operator Training courses can be found here www.tallisamosgroup.co.uk/training-testing