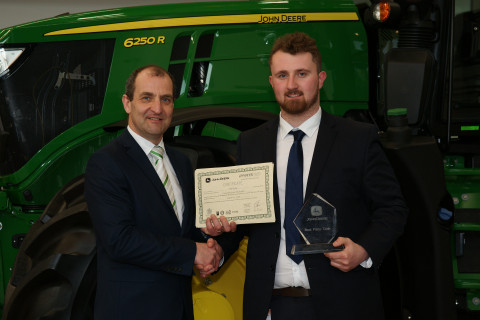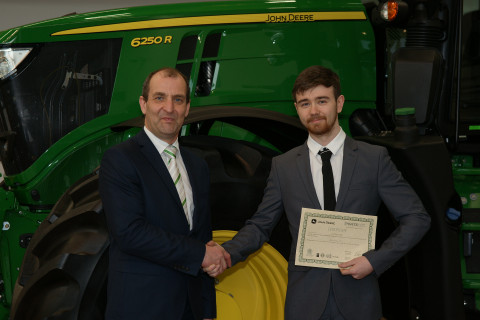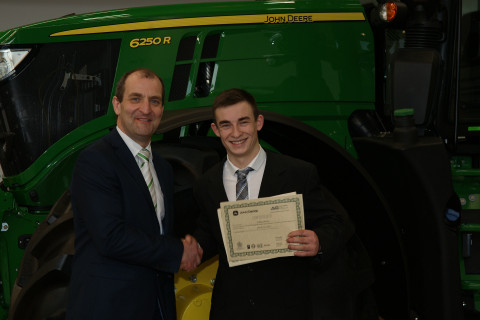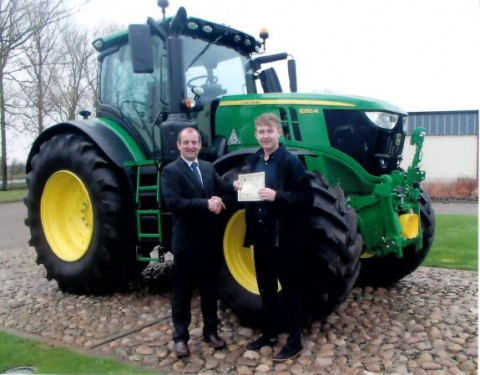 At TAG, our biggest asset is our people. We are proud of our teams of technicians, after-sales support staff, administrators, sales team and of course our managers. Every year and, on an ongoing basis, we invest heavily in staff training throughout the company, because our aim is always to provide the best in customer service. For example most of our service and parts technicians enrol on a highly advanced programme of focussed courses, run from the John Deere University, near the UK headquarters in Nottinghamshire.
The programme is recognised by industry institutions and accreditation is under Land-based Technology Awards or commonly known as LTAs. The LTA scheme is administered by the Institute of Agricultural Engineers (IAgrE) and is designed to raise standards in the workforce and to recognise an individual's ability, skills and experience. Already this year we have had a number of staff members graduating from these extensive training courses and one of our team Max Evans has won the national prize - the top student in the country, so we are naturally highly delighted.
We are a growing company always looking for new members to join our team. With regards to Apprenticeships - either in Parts or Technician roles within Agriculture or Professional Turf we provide full certified training and instruction to help suitable candidates achieve accreditation at the highest level of industry standards. If you are looking for a well-respected career as a technician or in an after-sales support role, TAG might just be the right company to suit your future needs. Why not check out our website for apprenticeship or qualified job opportunities, complete the application form and come along to meet us?