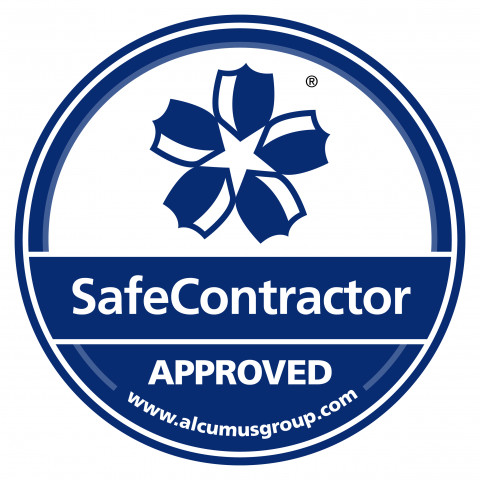 We are very pleased to announce that we have been awarded accreditation from Alcumus SafeContractor for achieving excellence in Health and Safety in the workplace.
Alcumus SafeContractor is a leading third party accreditation scheme which recognises extremely rigorous standards in health and safety management amongst contractors.
It is used by thousands of organisations in the UK including SMEs and FTSE 100 companies.
The company's application for SafeContractor accreditation was driven by the need for a uniform standard across the business. SafeContractor accreditation will enhance the company's ability to win new contracts, and its commitment to safety will be viewed positively by its insurers when the company liability policy is up for renewal.
Ben Tallis, Director of Tallis Amos Group said: One of TAGs Core Values is Reliable – "always trustworthy, safe & dependable".
Health and Safety has always been a key element of this and I am now delighted that we have external accreditation. Not only does this show commitment to our em​ployees but also demonstrates to customers that they can have confidence in TAG as a safe and reliable supplier.